What Do You Get with backpackEMR?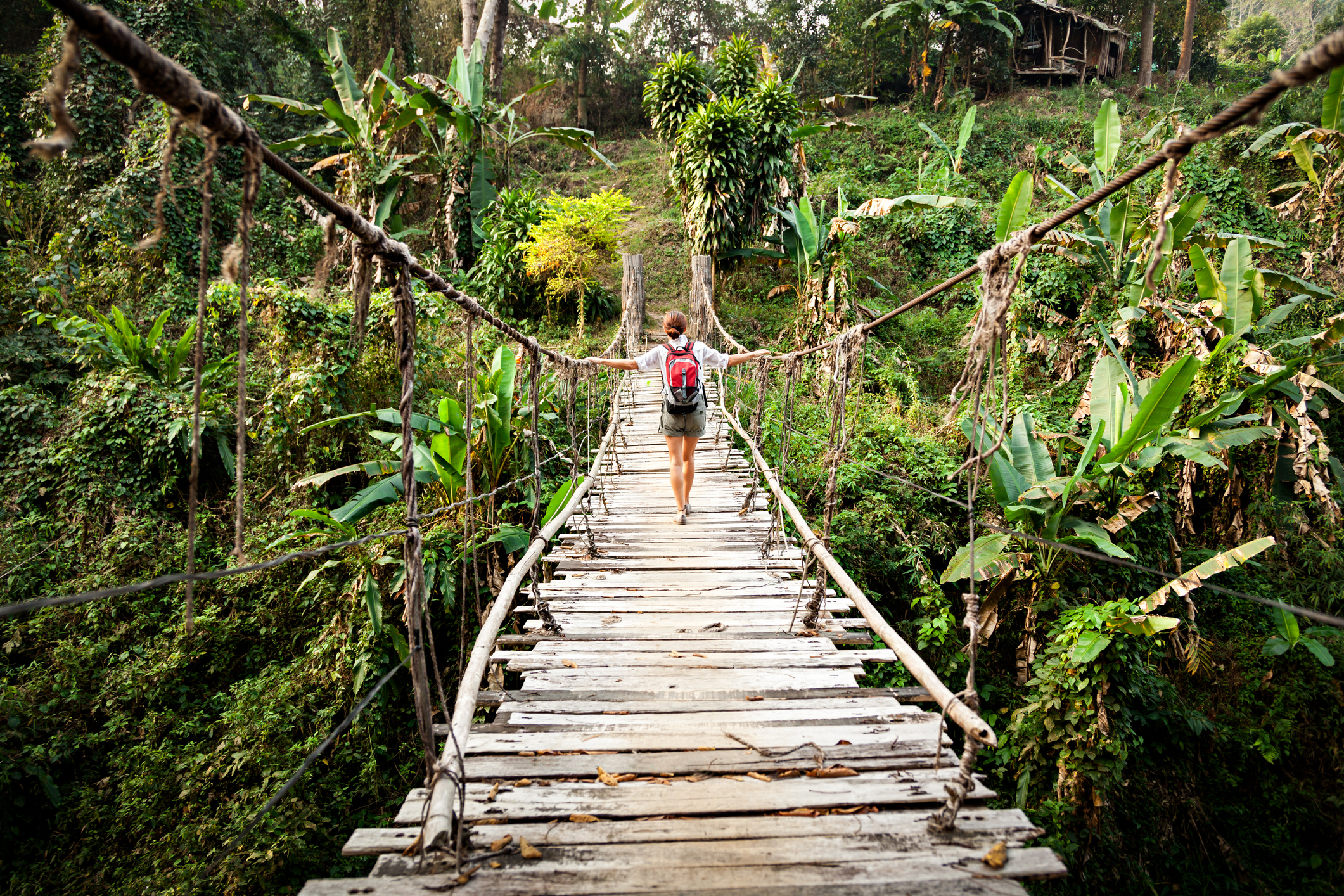 What exactly do you get when you sign up to use backpackEMR?
Below is a summary of services you can expect from us. Every organization's needs are different, so we'll construct the plan that best fits your situation.
Mobile App and Web Access
backpackEMR is a Software-as-a-Service (SaaS) solution with a mobile iOS app that includes unique device-to-device data sharing, and a web URL that is accessible anywhere in the world.
Mobile App:  Our backpackEMR application will be in the iTunes App Store, and can be easily downloaded to your iPads or your team members' personal devices, wherever they are located. They'll just need their login information, and they'll be connected to your campaign. Patient data is stored and shared locally, so you can take your device on home-visits without any additional equipment. Truly meant for your backpack.
Web Access:  The complete backpackEMR application can be found online, as well. You'll just need your secure login, and you, or your team members, can access the patient files to consult on follow-up care.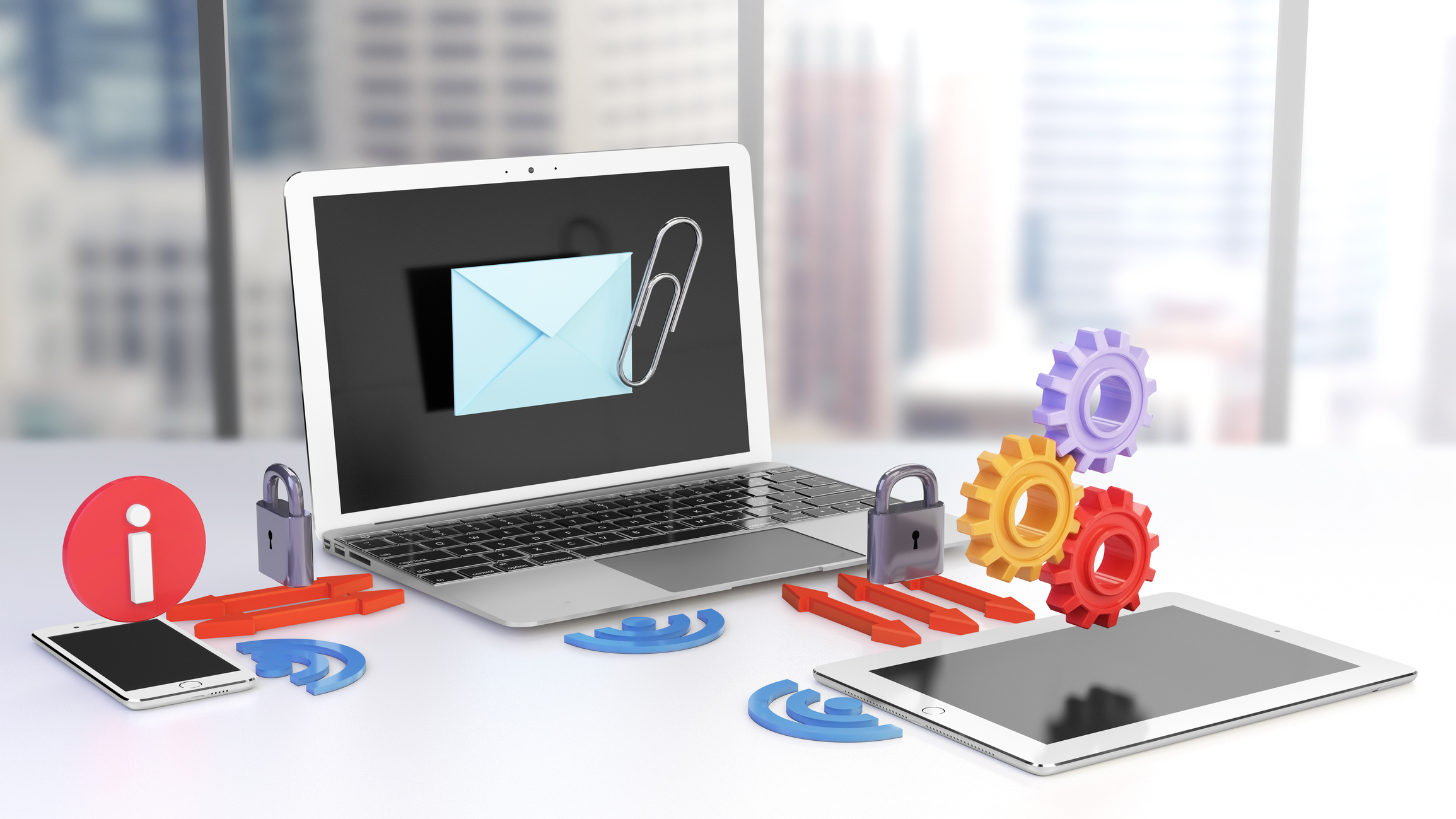 Hardware Package
We are building backpackEMR to work with any devices/equipment. But, because missions typically have similar needs with backpackEMR, we are working with recommended vendors directly to get better/lower pricing for organizations so that we can put together a package for an overall lower cost for you. 
Devices:  While we will eventually support both iOS and Android, our mobile app runs on iOS only with our first release.  We suggest using the latest iPads, but backpackEMR runs on iPad Minis or iPhones, as well. You can use/purchase your own, or we can purchase a package of these for you.
Keyboard Cases:  You do not need to use a keyboard with backpackEMR or have a case, but we highly recommend both!  We have tried out dozens of options, and have recommendations for the best for extreme environments. We can give you ideas, or we can purchase a package of these for you.
Router:  Our device-to-device network can run on any wi-fi signal, however we have a recommended industrial router that is ultra stable, powerful, and able to connect with a strong signal to cell towers, as well. It can withstand anything you can throw at it - and then some!  We can work with you on a solution, or we can purchase one for you. 
Configure/Set Up System
We spent a lot of time when architecting backpackEMR to ensure it is as easy as possible to use during mission trips. Part of that process includes making sure the system is set up before you go so that your only concern is whether or not the iPads are charged, and that someone remembered to pack them!
Option 1:  You can purchase your own devices and equipment, and watch our Set Up Tutorials to get everything set up. And, if you have questions, you can always call us, too!
Option 2:   We can work together to plan out your devices and equipment, and work together to get them set up and ready to go!
Option 3:  We can purchase devices for you*, install our app, pair the devices to your account, and run tests to make sure they are working correctly. Additionally, we can purchase our recommended router for you*, configure it for use with your local cellular carrier, and run tests to make sure it is working.
*As stated above, we are working with vendors to get reduced rate pricing so that we can offer low-cost options for you!  More to come...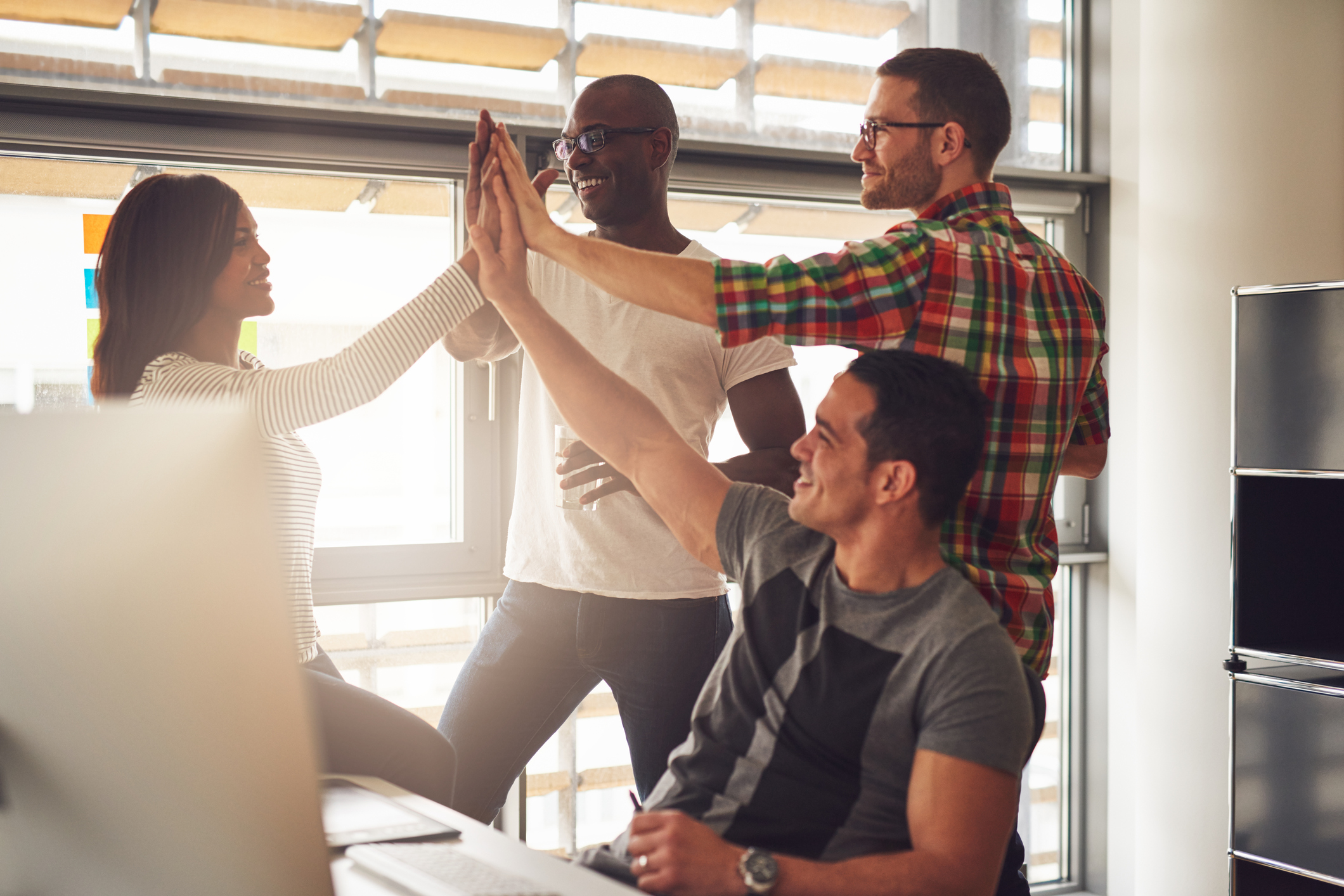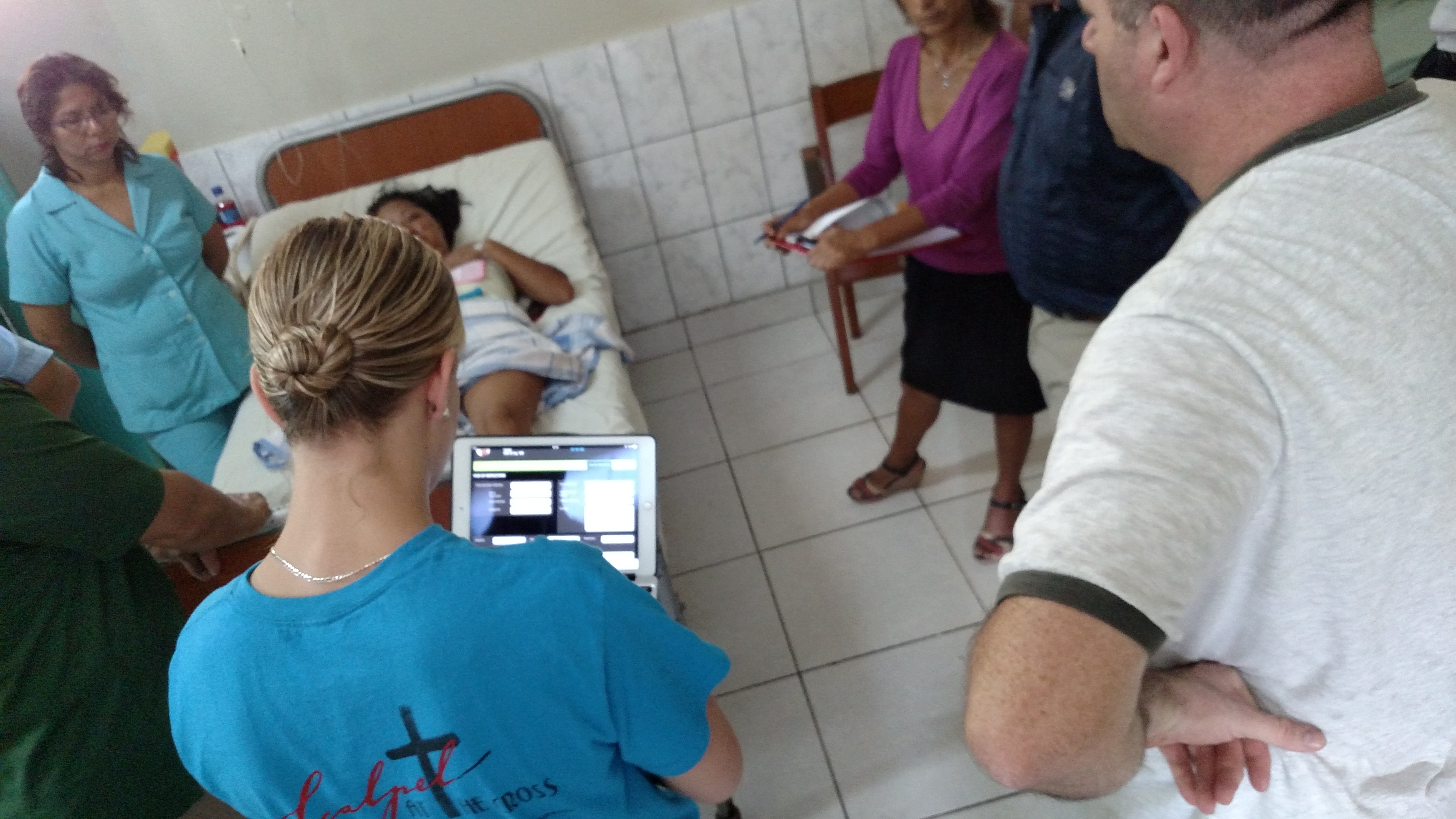 Onsite Implementation
We want you to be succesful in helping people, so we'll join your first trip to ensure your team is successful using our system.
On-site implementation is typically as easy as turning on the iPads - and plugging in the router (for those using our device-to-device network or cellular internet).  That's it.
But, we understand that some groups may want us along on their first trip to make sure the router runs as designed, to run tests using the local cellular carriers, and to be on-site for any questions or issues that might come up during that first clinic. We also want you to have a successful first trip with backpackEMR, so we will make sure you are supported so that every trip going forward is truly as easy as "plug it in, and go!"
Ongoing Support
We won't leave you high and dry! You can call us anytime with questions, and we will help. No need to hire an IT staff to maintain your EMR - we are here to help make sure it runs smoothly. 
Devices:  We will help you to set up your iPads and suggest best practices for keeping them easy to use and running in your remote environments.
Software:  Our app will be downloadable from the iTunes App Store, and maintained through App Store updates. If you have issues, we will get them fixed, and continuously add enhancements and new features.
Connectivity:  If your group utilizes the device-to-device network and/or cellular internet connectivity using our suggested hardware, then we can remotely monitor/configure/update your router, no matter where you take it. 
Metrics: Our initial rollout will include the ability to export your patients + details, and run metrics across your data. We'll help you find the right tools to help you get the information you need. Also, future enhancements will include in-app metrics support, eliminating the need to export the data for further analysis.