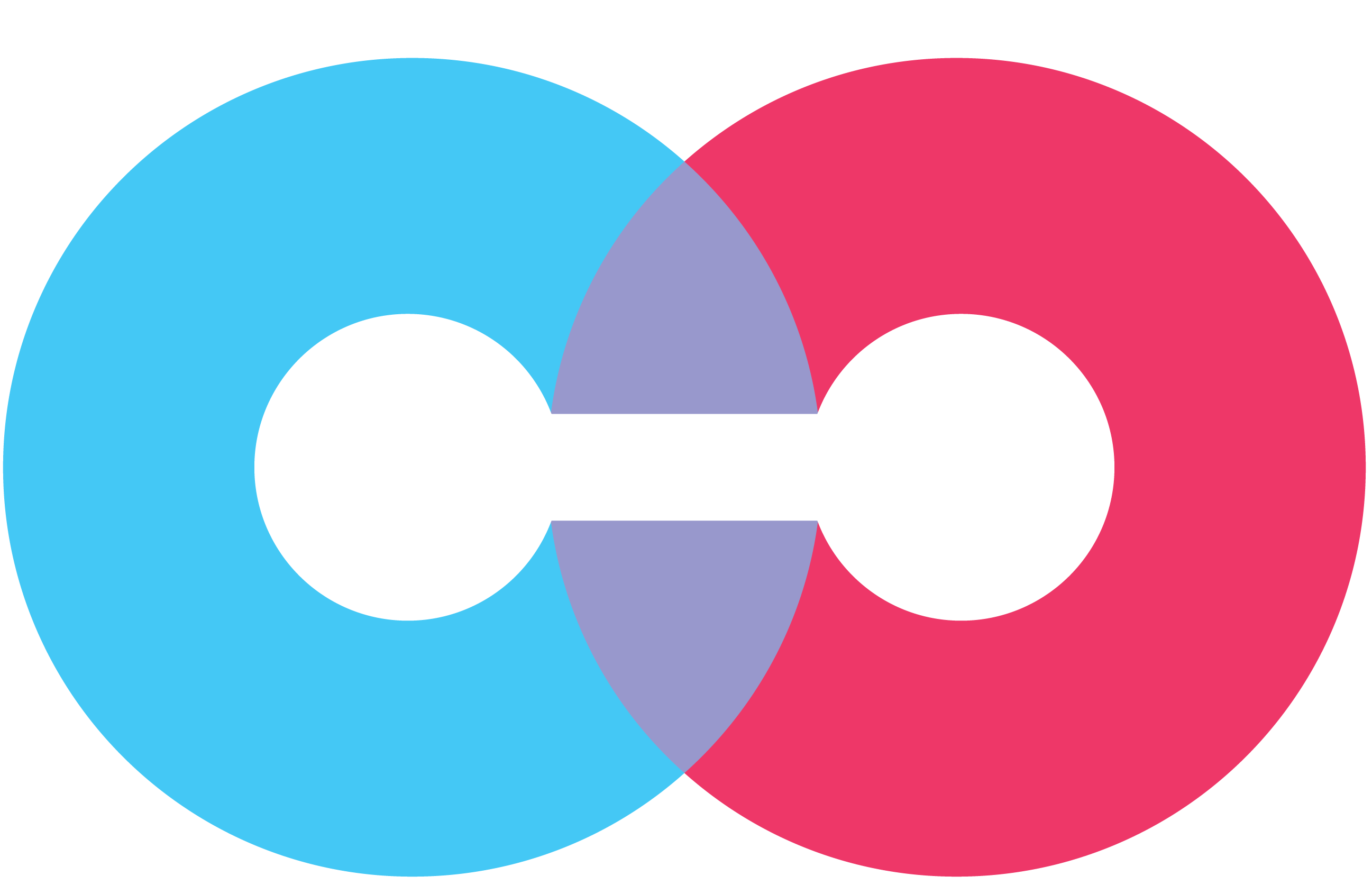 CROSSCARE
EMR in the Jungle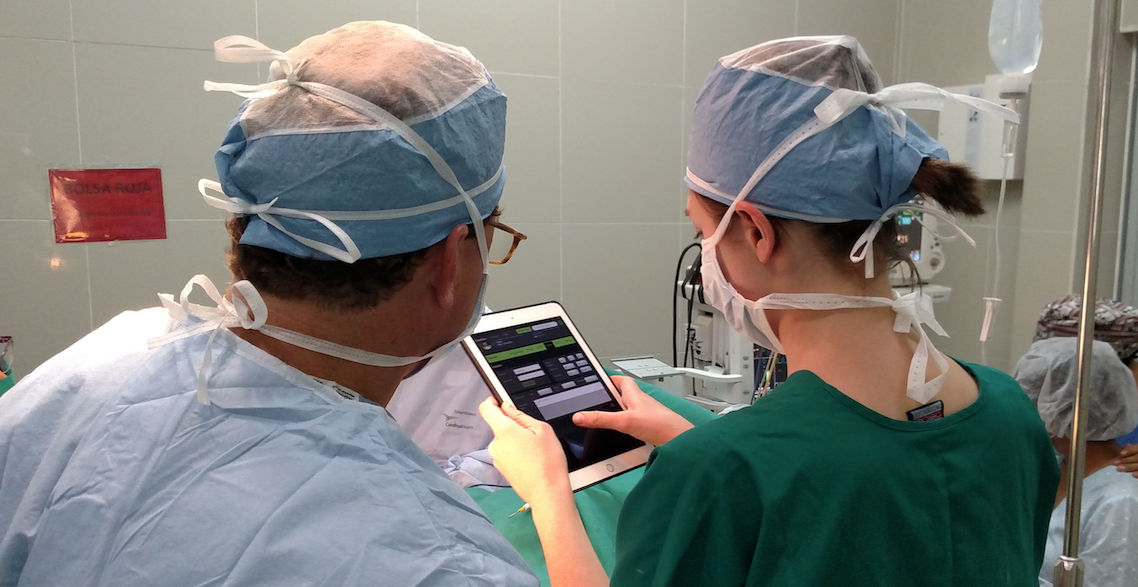 Our First BETA Mission Software
The Challenge
An orthopaedic surgical mission, Scalpel At The Cross, which has been travelling to Pucallpa, Peru for the last 10 years, was using paper forms to track their local patients. This led to many hours of manual effort on the trip to sort through the patients to find surgical candidates, plan the procedures, and arrange the surgery schedule. They often left a day in-between the clinic and surgeries to ensure enough time to analyze and collate all of the data for planning. Additionally, photos were taken using various iPad minis, leaving operations team members with the task to match up the clinic, exam, surgery, and post-surgical photos with the correct patients afterwards, along with having to manually enter the data into a database later for metrics analysis.
The Solution
Implement a new way to track patients. CROSSCARE is a mobile iOS app that captures patient information and photos during the mission's clinic.  A Digi Router connects all team iPads to enable device to device connectivity w/o an internet connection.  Data also flows to the cloud when the SIM card connects with cell service. CROSSCARE captures surgical and post-surgical data and photos, all within the patient's file. After the trip, local physicians capture follow-up exams with CrossCare while offline, and follow-up data is visible for the original surgeons and mission operations team in the U.S. as soon as CROSSCARE is connected to the cloud. The prototype was a huge success with the team feeling more organized and less exhausted.
Field Testing
Scalpel At The Cross has been using the prototype CROSSCARE to track all patients for their last 3 orthopaedic surgical mission trips. While there have been many improvements for the volunteers on the trip, here are just a few of the benefits they've seen.
No Waiting Line
The initial patient intake line would typically be out the door of the clinic, but with CROSSCARE, checking in patients is no longer a bottleneck.
Smooth Exams
Documenting patient physical exams using CROSSCARE was quick and easy, allowing doctors to spend more time talking with the patients and performing more in-depth exams.
Fast Surgical Planning
Selecting surgical candidates was streamlined with all patient information easily accessible. While medical teams typically spent all night and some of the next day - our doctors had planned all surgeries and were in bed by 9pm!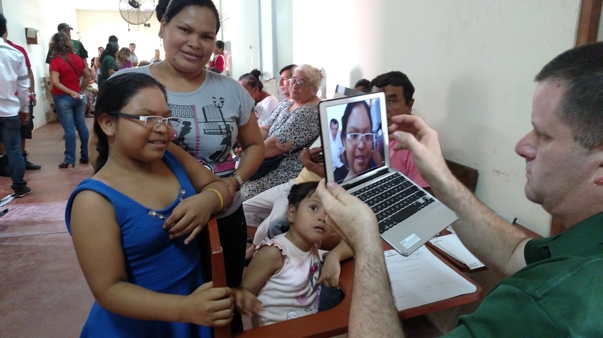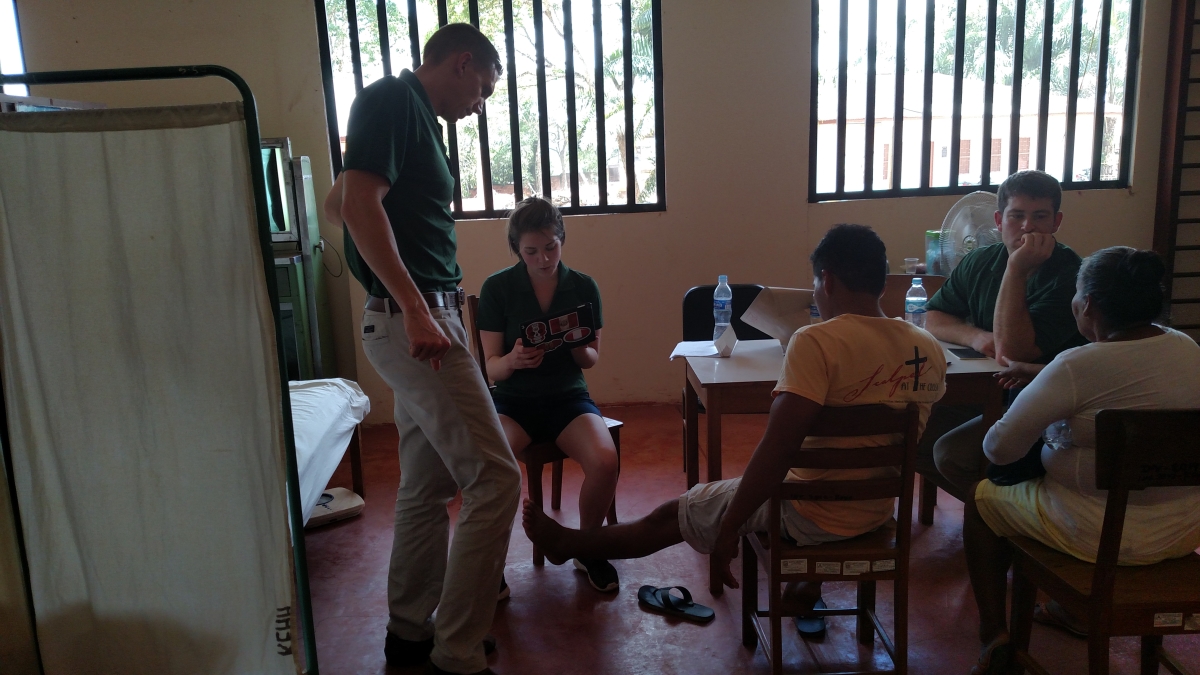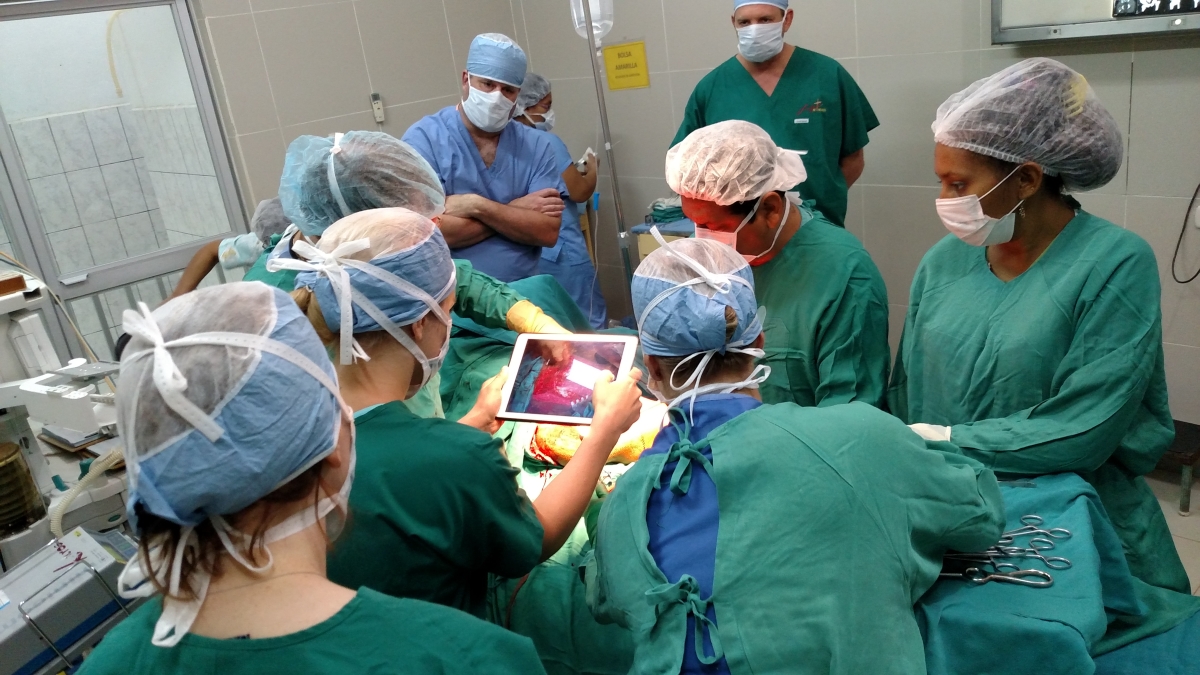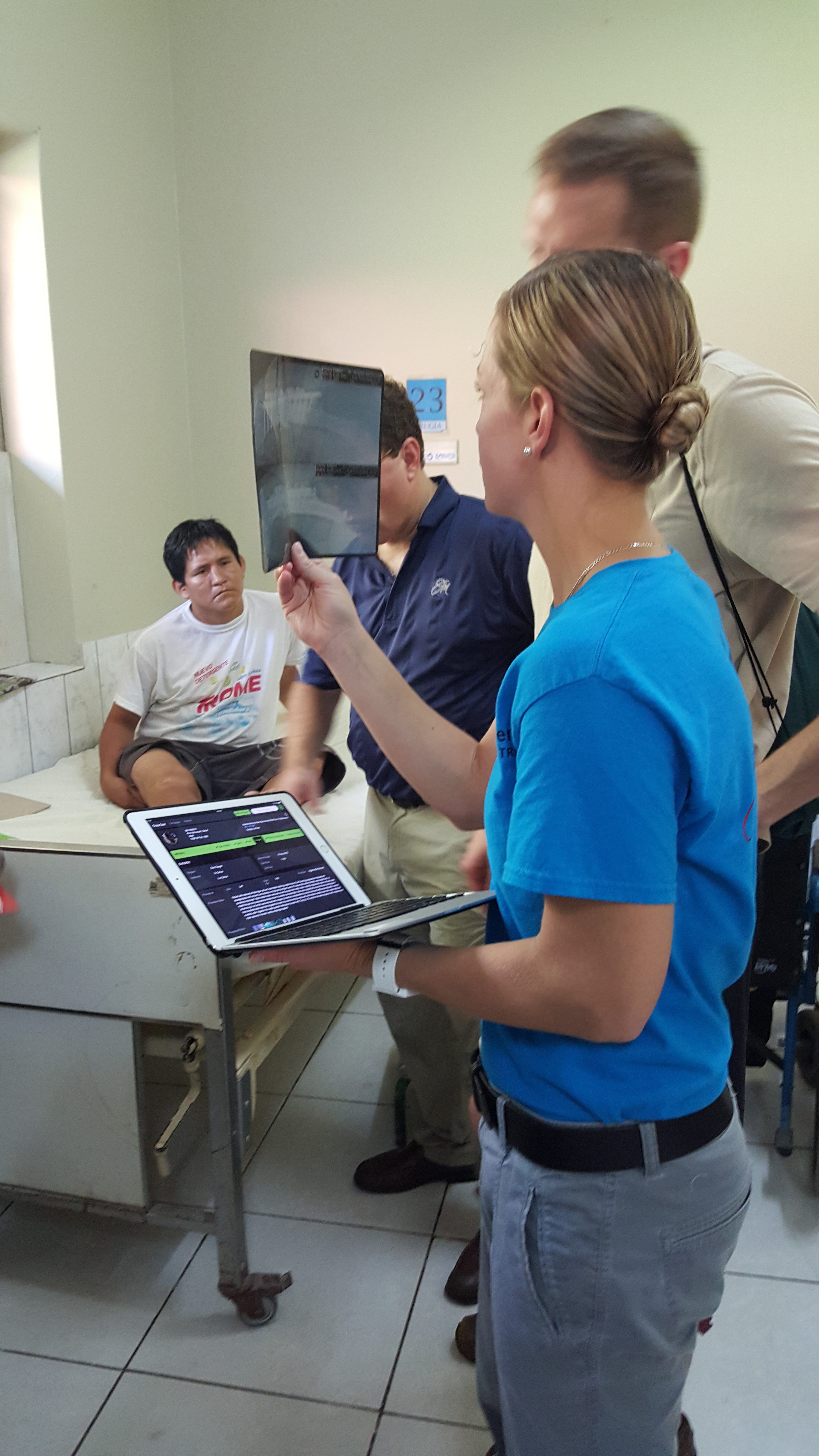 Read more about CROSSCARE at http://scalpelatthecross.org/crosscare/